Nellie and the Cat is taking a break for a little while
This means the checkout function is not currently active.
Please follow on Insta and Facebook to hear when we reopen :)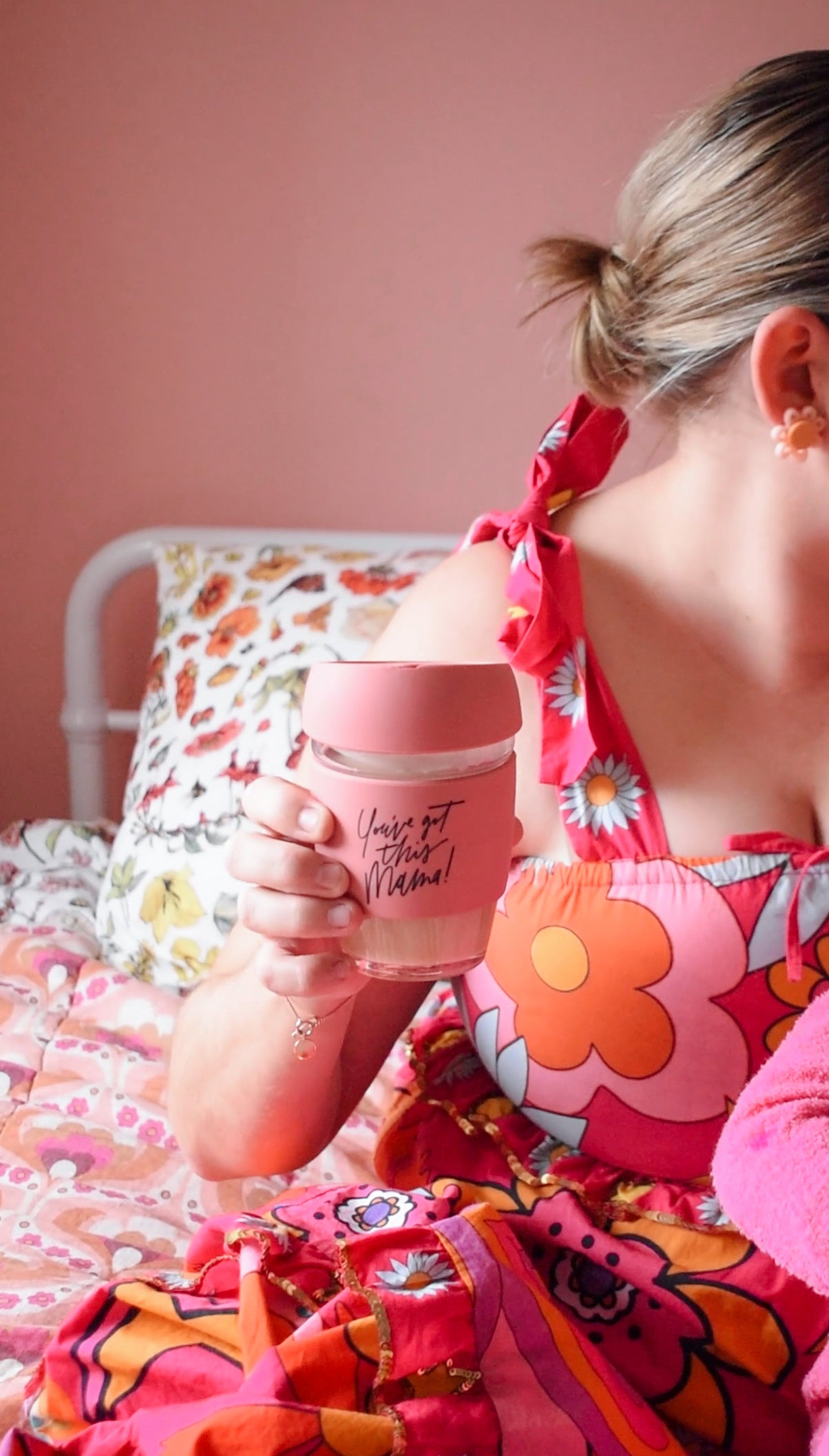 With each sip, remember -
You're capable.
You're worthy.
You're loved.
YOU'VE GOT THIS!
Regular price
Sale price
$32.00
Unit price
per
Mamas.
You've got sunshine and struggles, tiny person snuggles,
Midnight bed juggles, work-life blend troubles,
A washing pile that daily doubles... but you know what?
You're doing your best and your best is enough.
Sometimes we all just need a little reminder.